Date: 13-04-2017
Views : 1613
[Libreville, Gabon]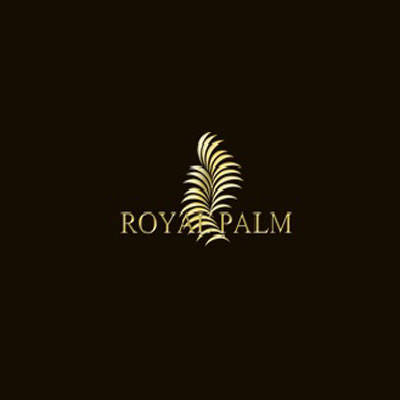 The Royal Palm is a boutique luxury hotel with 18 rooms and 3 suites.

Inspired by Morocco and enhanced by the atmosphere of the sea, Royal Palm offers a refined and intimate atmosphere.

Located in the city center, 1 km from the Oloumi industrial area, 10 km from the airport of Libreville, Royal Palm offers luxurious rooms and suites with modern and minimalist style, with satellite TV screen TV and free wifi.

In a baroque setting, the restaurant "La Part des Anges" offers creative dishes and exceptional.

You can also get away with a cocktail at the beach bar. The Spa offers a variety of wellness treatments like massages and variety of beauty treatments.
Related Links:
Top 5 Hotels of Gabon
,
Top 10 Hotels of Gabon
,
Top 20 Hotels of Gabon
,
Top 30 Hotels of Gabon
,
Top 5 Hotels of Libreville
,
Top 10 Hotels of Libreville
,
Top 20 Hotels of Libreville
,
Top 30 Hotels of Libreville
-
-